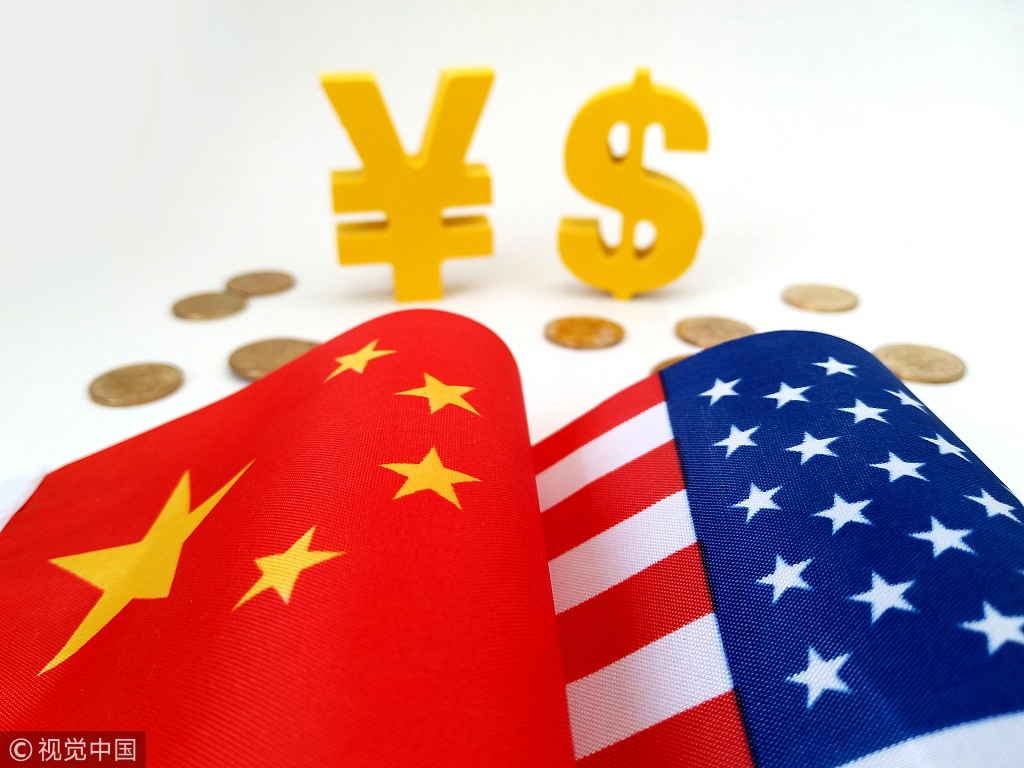 China and the US have exchanged views in the fields of agriculture and energy, achieving positive and concrete progress, according to a statement on Sunday.
Chinese Vice-Premier Liu He held talks with the visiting US Secretary of Commerce Wilbur Ross in Beijing on Saturday and Sunday.
The talks were a continuation of the talks held in Beijing one month ago and in Washington two weeks ago. The two sides issued a joint statement in Washington last month, vowing to strengthen economic and trade cooperation between the two countries.
According to the statement on Sunday, the results achieved in the talks were on the basis of both sides' efforts and the premise of not fighting a trade war. If the US side made trade sanctions including the tariff increase, the results will not come into force.
China urged the US side to keep its promises on bilateral trade issues, and act in accordance with the spirit of the joint statement, Chinese Foreign Ministry spokesperson Hua Chunying said Wednesday.