China is becoming the dominant long-term player in the gold industry, and the country's growing consumption of gold is set to continue, the head of the World Gold Council said on Thursday.
"China is consuming north of 1,000 tons of gold (annually) and the consumption is at a steady pace. It reflects the steady growth of GDP in China," said Chairman of the World Gold Council David Harquail. "As long as the wealth of China keeps expanding, gold will get its share of the growth in the future."
He estimated Chinese people buy about 30 percent of gold globally, mostly in the form of jewelry.
"We are likely to see more modern designs in jewelry appealing to the younger generation," he said.
Harquail said growing wealth in the country has led to increasing demand for gold, adding the industry is gradually moving from the West to the East.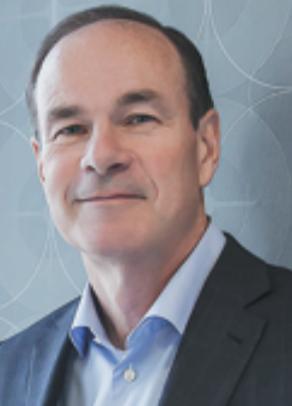 "It's moving because: One, China is producing gold, so it doesn't have to buy from the West," he said. "It is also a reflection that China runs such a capital surplus. That's not going to change any time in the near future, so we expect more gold and more people to purchase gold."
Demand for gold will continue to increase in lower-tier cities due to ongoing urbanization, said Yang Lixin, director of the gemological training center of the China's National Gem and Jewelry Technology Administrative Center.
Harquail said the country has the world's biggest physical gold exchange in Shanghai, driving its emergence as the dominant long-term industry player.
"The other exchanging markets, like the paper market in the United States, at the end of the day they are not real markets and easy to manipulate. People can sell the gold without any gold to sell," he said. "It may influence the price in the short term, but the physical market, as Shanghai Gold Exchange represents, will ultimately decide the price in the long term."
On the production side, China has reached maturity, according to Harquail. He said productivity stabilized last year after sharp increases in the past and the country remains the world's largest gold producer in 2017.